Part 1
Zoom has kept us connected, made us learn new skills, allowed us to offer our services regardless of distance or time zones. One thing is certain though; Zoom has its limitations! For those of us who do community interpreting or provide services for school districts, or for other groups with limited access to technology or smart devices, the fact that participants cannot call in to a Zoom meeting and access interpretation has been frustrating. Some organizations have sought to remedy this by livestreaming so that browser based devices can view interpreted events. However, the main "solution" has been to include a parallel phone call or parallel video conferencing system in which the interpreters involved had to do the heavy lifting. The idea of having diverse populations connect in different ways brings up a host of issues, not to mention the cognitive load added to interpreters as they have to juggle the technology as they juggle languages.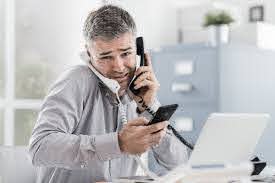 As it turns out – there is a simple and relatively inexpensive solution to all of this. What if I told you that people would be able to call a phone number and access language channels? And – without paying the extra fee to Zoom to have the ability to call out from Zoom to another phone number.
Would you be interested?
Recipe:
You will need:
1 phone (preferably a landline or VoIP phone)
1 computer with Zoom client installed (laptop or desktop) as a separate device not being used by a meeting participant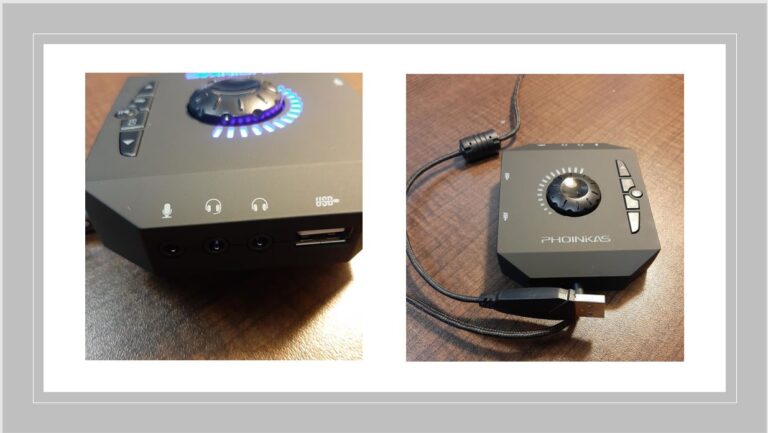 1 External sound card
https://www.amazon.com/gp/product/B07FP8PG9N/ref=ppx_yo_dt_b_asin_title_o01_s00?ie=UTF8&psc=1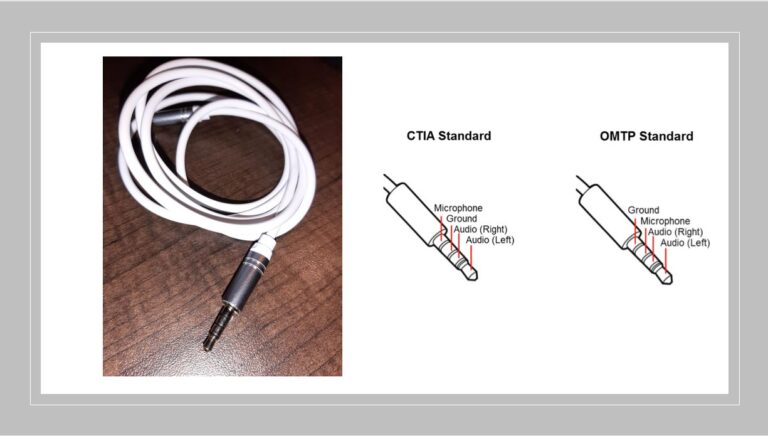 1 – 3.5mm male to male aux cable (notice the 3 rings for connecting both microphone and speaker sound) [pay attention to differences between Mac and PC cables]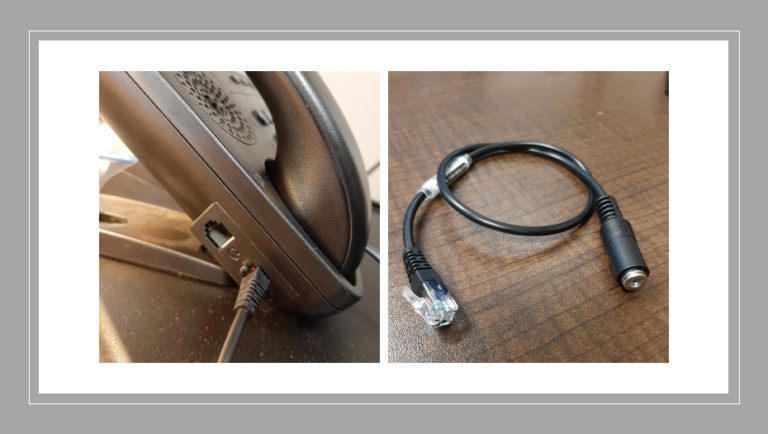 1 RJ9 to 3.5mm female adapter – making sure the adapter works with your particular phone.
Directions:
Once in the Zoom meeting – be sure to select the USB microphone and speaker. You are choosing the sound card to both send and receive sound.
Unmute Zoom on the computer that is connected to the phone.
Dial out from your landline to the conference call line or to the phone number your recording system is connected to. (The call can either be sent or received – the result is the same. This connects the phone call to Zoom.)
If you are using interpretation – choose the language you want for listeners on the call. If you choose English, then everything said in English, including by the interpreters will go out over the phone either to listeners or to a recorded line.
What is the use case for connecting a phone call into Zoom and not just using the call in/out function?
If attendees to your zoom meetings (or court hearings) are unable to connect through the app, but have to call in, this setup allows them to be connected to a specific language channel.
If your proceeding or court hearing needs to be connected to a recording system such as Courtsmart through a telephone number, this connects to the English channel so that even if interpretation is enabled, the interpreters are recorded and consecutive speech in other language channels is also recorded. Regular call-in or call-out with native Zoom capabilities does not capture anything from interpreters at all.
Why record directly from a connection from Zoom? Simply put, the audio quality is better. Any transcription that will be created from recordings made by connecting to Zoom will be more complete. Complete transcripts may make the difference if a case is appealed.
If courts or meetings need to give call-in access in additional languages, those callers will actually be able to hear other participants in the background, and not be limited to hearing only the voice of an interpreter.
Interpreters who have previously had to juggle multiple devices to make sure they were being recorded or because participants could only call in, can now use Zoom as intended and simply toggle between languages, leaving less margin for error. Everyone can be connected in the same space.
Stay tuned for Part 2 – which will explain how to do all of this without a landline!

If you would like to learn more, or receive a one on one consultation to see how this can work for your particular situation, contact us at info@tealanguagesolutions.com
Accessibility to language channels by calling in – impossible – until now!